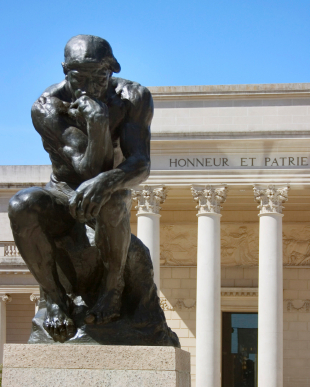 About Us
Since our inception in 1997, Empirical Solutions Corporation (ESC) has been providing Simulation Modeling and Systems Analysis services to help companies eliminate waste, reduce costs and improve competitiveness. Drawing from a broad range of software modeling and analytical techniques, ESC provides organizations with quantitative data to guide decision making with respect to process reorganization, layout, capital investment, and operations management. By leveraging computer aided engineering tools we provide clients a non-intrusive approach to optimizing their systems, giving them the data required to support business case analysis prior to the commitment of capital resources.


Our Reputation
The quality of our analyses, along with the integrity of our analysts, has allowed us to build a strong reputation in the field of systems analysis. Our models combine all of the quantitative disciplines, including lean, 6-sigma and the theory of constraints, in order to insure that our recommendations are statistically valid and will impact the "bottom-line".


Our Philosophy
ESC's mission is to help our clients to improve their competitiveness by providing them with tools that allow them to quantitatively define and evaluate alternative business solutions prior to the commitment of capital resources. Our strong program management skills insure that the project scope, objectives and performance measures are aligned with business objectives, resulting in a high return on investment. The processes and associated data structures required to support our analyses are defined to maximize project success, as well as to foster long-term continuous improvement. Our engineers are passionate about their jobs, and it shows in their commitment to excellence in all aspects of the client interface.